4 out 10
practices fall short of their projected revenues.
in minimal investment to start a new practice.
faster growth with a business plan.
ESS Platform Value
ESS practice DNA building blocks are the standard for an efficient practice that meets the needs of its people.
Work-Life Balance
The entire team will work traditional hours and have time to enjoy life.
Team Experience
Workplace structure and clarity lead to a positive employee experience.
24/7 Portal
The platform is accessible on desktop and mobile around the clock.
Significant Time & Cost Savings
Efficient workflows save time for patients and the practice.
Learning & Education Focus
Separate learning management systems are no longer necessary.
Readiness to Grow
ESS practices have greater revenue and expansion potential.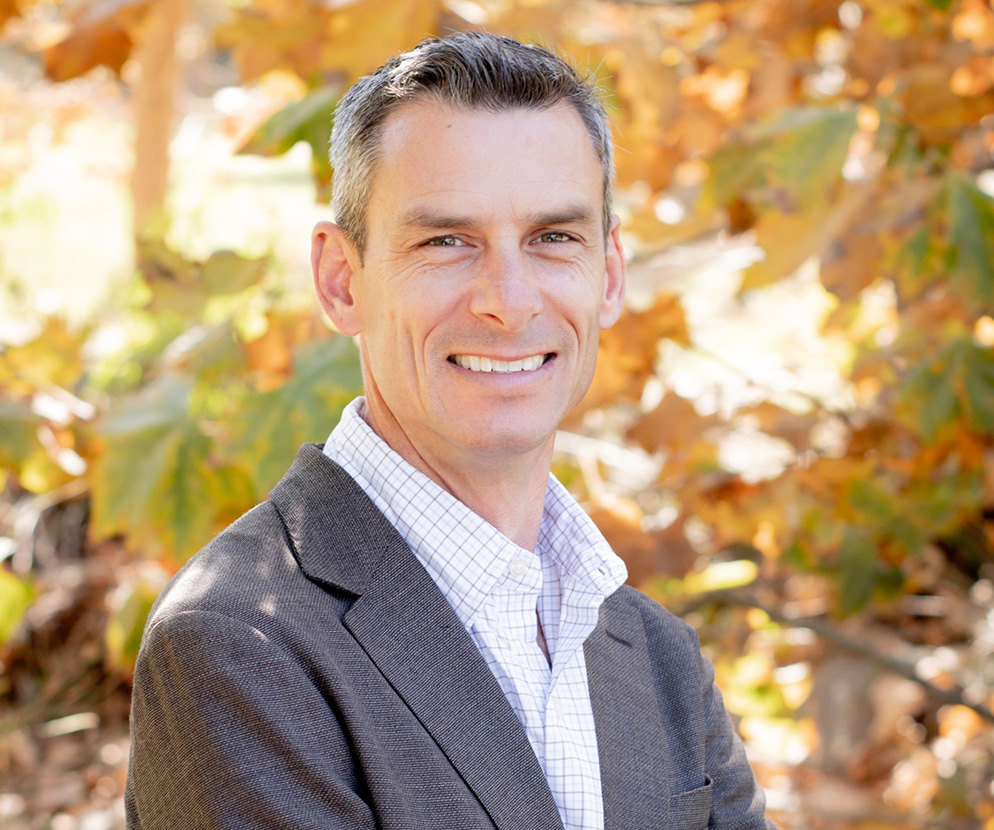 An Industry Perspective
An Industry Perspective 2
An Industry Perspective
"Time is a big issue, and creating time for emergency patients. When I can create predictability, that's really important for me and it's important for the staff because when you have predictability, stress goes way down. Having a resource where I can have help with that is really nice. There are definitely many aspects of ESS that I can incorporate into my practice, and make it the way that I want it to be."
 
Dr. Matt Nealon
Endodontist
An Industry Perspective
"Before ESS by the end of the day, I was frustrated and exhausted. The schedule was chaotic and had no flow. Now with ESS, there is structure and at the end of the day, I'm less stressed and no longer feel as frustrated."
Trisha Pheiffer
Dental Assistant
Proven DNA for the Life of Your Practice