4 out 10
practices fall short of their projected revenues.
in minimal investment to start a new practice.
faster growth with a business plan.
Lead a successful independent practice without an MBA
You're an expert in treating patients and managing their pain. With process solutions, you won't need to become a small business expert too.
You're a leader in your business

Give your team the resources to start strong

Ensure you access your full revenue potential

Stay modern and current with annual updates curated from our sharing community.
Our Value
The Endodontic SuperSystems blueprint is the foundational standard to transform into an efficient practice that meets the needs of the people it serves.
Work-Life Balance
You and your team can work traditional hours and have time to enjoy life.
Team Experience
Workplace structure and clarity lead to a positive employee experience.
24/7 Portal Access
You'll have 24/7 desktop and mobile access to everything you'll need.
Significant Time Conservation
Your whole practice, and your patients, will know more efficient days.
Learning & Education Focus
Your practice will benefit from constantly-updated learning tools and practice innovation.
Readiness to Grow
Following the blueprint means you're ready to grow at any time as well as flex with the market demand

Start from a Position of Strength
The Business Flow Foundation of a Top Practice
Endodontic Supersystems is THE standard SaaS software toolset specifically standardized for the Endodontic industry. It streamlines your practice in five key areas: training, recruiting, retention, improving and sharing workflow, and elevating patient satisfaction.
Tools to Save Time and Add additional patients without stress.
The institutional knowledge of top practices and industry leaders is built into flow blueprints, team role configurations, videos, forms, scripts, and checklists.
Learning & Community Knowledge Center
New employees access the platform on desktop or mobile to take training by role, testing, professional development, and other guiding features. Certification is included.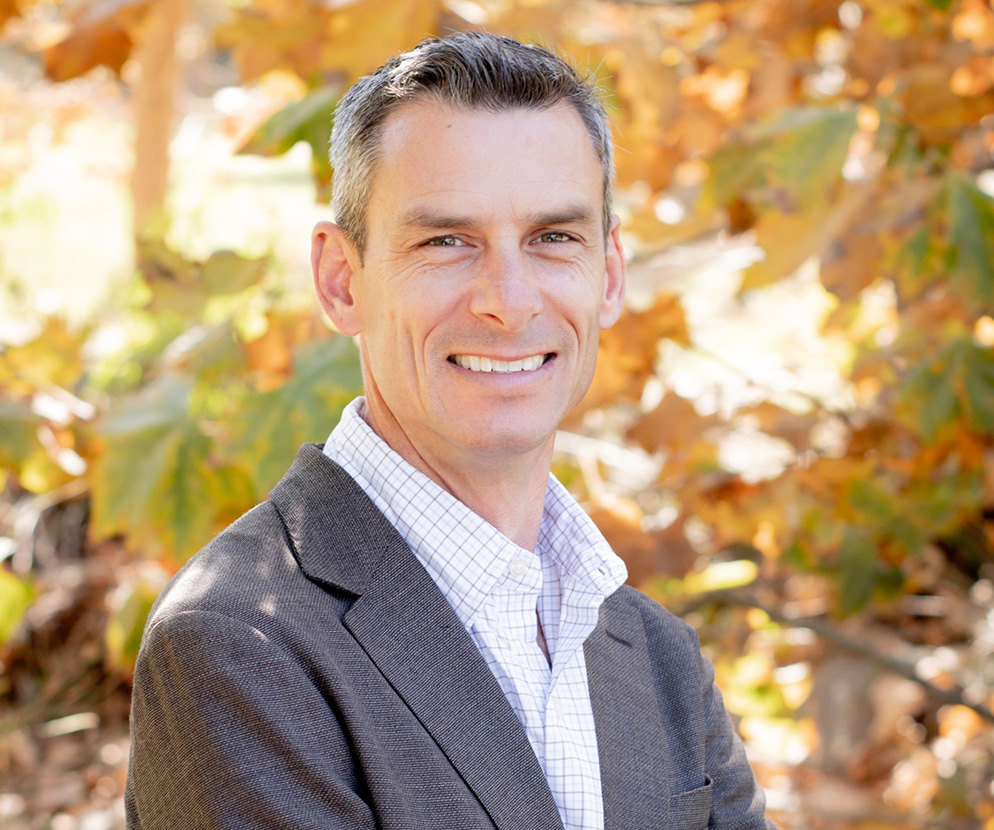 An Industry Perspective
An Industry Perspective 2
An Industry Perspective
"Dr. Sabourin has reimagined the impact of teamwork creating a model that, at its fullest implementation, allows for incredible productivity while allowing time needed for specialist level care. His concepts can be implemented across a variety of practices allowing for flexibility and customization to the unique needs of the practitioner."  
Dr. Matt Nealon
Endodontist
An Industry Perspective
"Before ESS by the end of the day, I was frustrated and exhausted. The schedule was chaotic and had no flow. Now with ESS, there is structure and at the end of the day, I'm less stressed and no longer feel as frustrated."
Trisha Pheiffer
Dental Assistant
Use SuperSystems for your business, and get on with the business of life.
Your business is caring for your patients and ameliorating their pain, leading and mentoring your team. Focus on the heartbeat of your practice - the people.
Create Structure
Prevent wasted time and duplication with clear flows and processes.
Empower People
Trust your team with added responsibility and remove yourself from minutiae.
Embrace Culture
Promote a daily experience of positive teamwork with a structure of trust.
Prioritize Training
Give your team confidence and avoid inefficient training.
You wouldn't build your dream house without a foundation
Witness Our Model In Action
Understand our approach by viewing one of our blueprint videos.
Schedule a Walk-Through
Learn how our comprehensive blueprint can transform your practice.