73%
 of a business suffers without process
50%
of small businesses typically fail
30%
faster growth with a business plan
Protecting Your Small Business
Leveling up process, workflow, and training is a powerful way to safeguard your practice against internal and external challenges.
Build and retain a well-trained team

Focus on patients and practice growth

Save time to accommodate emergencies

Stop worrying about the competition
Solutions for a successful future
Process Enables Excellence
Endodontic SuperSystems provides the latest process maps and refinements for optimal office flow and a foundational standardized organization, adjusting for each stage of expansion and allowing for creativity.

Training Sets the Tone
Our learning and community knowledge center shares desktop and mobile access to modules for training, testing, and certification, creating the foundational standard for a long and successful working relationship.
Tools Empower Teams
Our toolset formalizes and outlines any task a team member needs to complete, giving your team confidence and removing pressure on you and the necessity to wear other people's hats.
Use SuperSystems for your business, and get on with the business of life.
Your business is caring for your patients and ameliorating their pain, leading and mentoring your team. Focus on the heartbeat of your practice - the people.
Create Structure
Prevent wasted time and duplication with clear flows and processes.
Empower People
Trust your team with added responsibility and remove yourself from minutiae.
Embrace Culture
Promote a daily experience of positive teamwork with a structure of trust.
Prioritize Training
Give your team confidence and avoid inefficient training.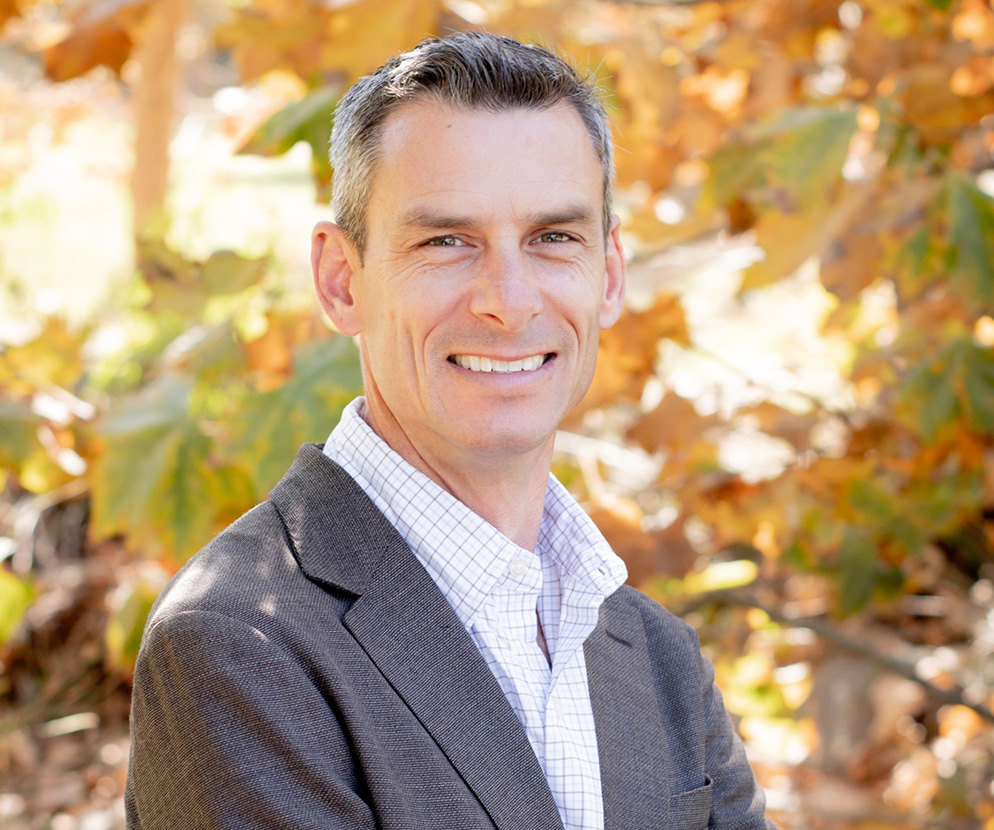 An Industry Perspective
An Industry Perspective 2
An Industry Perspective
"Dr. Sabourin has reimagined the impact of teamwork creating a model that, at its fullest implementation, allows for incredible productivity while allowing time needed for specialist level care. His concepts can be implemented across a variety of practices allowing for flexibility and customization to the unique needs of the practitioner."  
Dr. Matt Nealon
Endodontist
An Industry Perspective
"Before ESS by the end of the day, I was frustrated and exhausted. The schedule was chaotic and had no flow. Now with ESS, there is structure and at the end of the day, I'm less stressed and no longer feel as frustrated."
Trisha Pheiffer
Dental Assistant
You wouldn't build your dream house without a foundation
Witness Our Model In Action
Understand our approach by viewing one of our blueprint videos.
Schedule a Walk-Through
Learn how our comprehensive blueprint can transform your practice.